Fortiza Roofing Systems
From the worlds oldest manufacturer of steel roofing tiles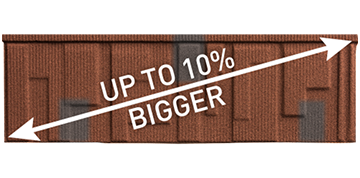 Our Tiles Are Bigger
Fortiza® tiles cover 10% more than industry standard sized tiles. Using Fortiza® means you use less tiles per m2 and less timber. Plus, with Fortiza®, you only use 2 tiles per m2.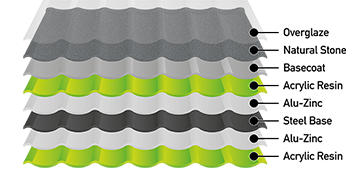 Maximum Security
Every Fortiza® tile is a multi-layered configuration of high strength and unyielding composites, designed to work together in perfect balance and deliver maximum performance.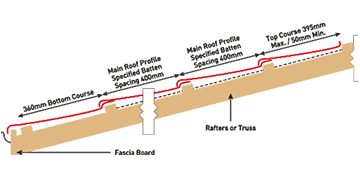 Secure and Easy Installation
Because Fortiza® is a bigger tile and because it's easier to work with, it is one of the quickest roofs to install. This means less labour costs, and a shortened build time.