FORTIZA ROOFING SYSTEMS
From the worlds oldest manufacturer of steel roofing tiles
As the worlds original manufacturer of natural stone coated metal tiles, we have used our knowledge and experience to develop an aluzinc tile with genuine natural volcanic stone coating, at a price you can afford.
We believe that Fortiza® is the only tile on the market that offers this level of quality and accessibility.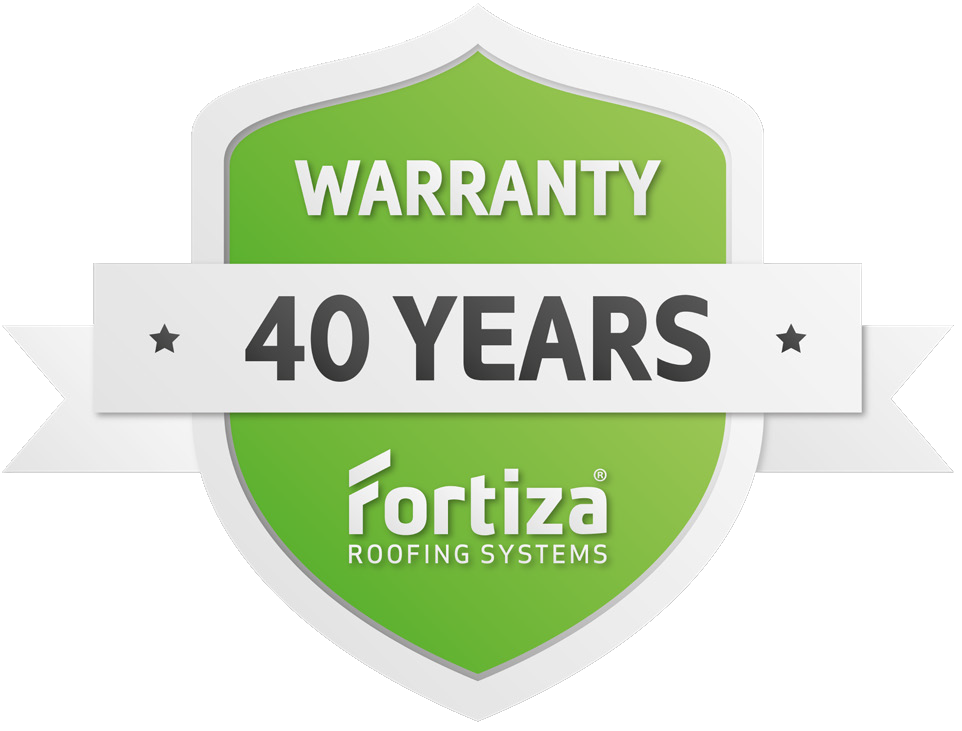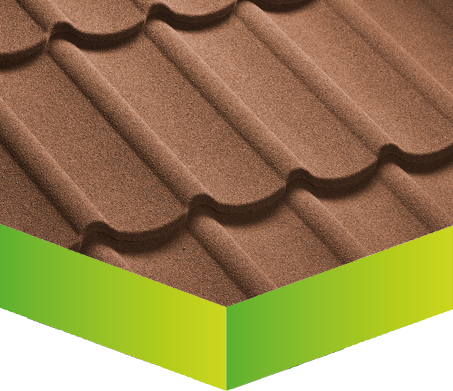 ALU-ZINC STEEL
Fortiza® Roofing Systems are manufactured from Alu-Zinc Steel, extending the lifespan of your roof by 6-9 times (versus galvanised steel). The Alu-zinc protects against rusting, especially in coastal locations, making Fortiza® the perfect choice for a longer lasting roof.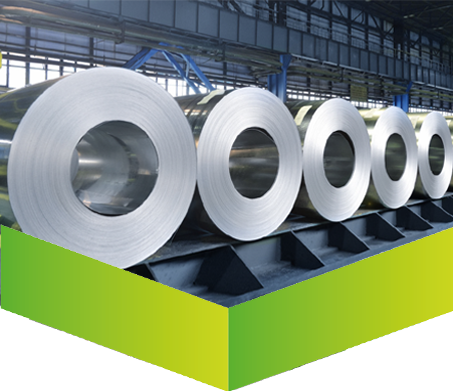 NATURAL STONE
The coating on your Fortiza® Roof Tiles is natural volcanic stone from New Zealand. This is extremely tough, adding protection to the tile against weather extremes. The natural stone also gives Fortiza® its unique look and vibrant colour and it won't change colour over time.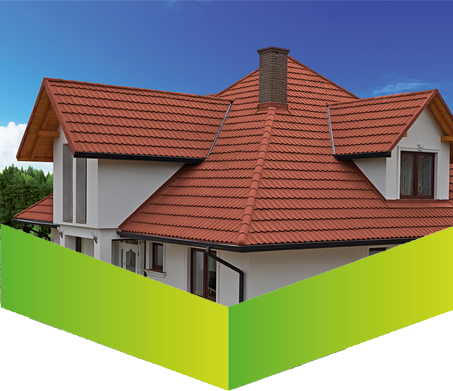 ADVANCED TECHNOLOGY
The natural stone chip is embedded deep within a patented basecoat resulting in 100% coverage, even when the tile is bent during installation. Using this technique also ensures that the stone chip won't come off the tile during installation or heavy rainfall. In addition, there are another 5 layers of protection for the steel core to maximise the life of your roof.
FORTIZA - HISTORY AND MARKET POSITION
AT A GLANCE
Alu-Zinc Steel
Genuine Stone Coating
Colour that will not change
Full range of accessories
Stock available to take away
Fast installation
Fire Resistant (Tested to FNE10511)
Global Manufacturer
Secure Roof
Written Warranty
SIGN UP FOR THE FORTIZA® EMAIL NEWSLETTER.
OUR TILES ARE BIGGER

Fortiza® tiles cover 10% more than industry standard sized tiles. Using Fortiza® means you use less tiles per m² and less timber. Plus, with Fortiza® you only use 1.96 tiles per m².
This is custom heading element